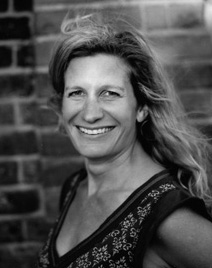 Kate has been a freelance photojournalist for 12 years and lives between London and Wiltshire. She photographs both reportage and portraiture for magazines and non-governmental organisations; together with personal projects. She has worked worldwide, but Africa is her expertise and big love. Fundamentally she is interested in people, and their lives.
Awards:
Selected for the Taylor Wessing Photographic Portrait Prize 2013 exhibition
Shortlisted for the Renaissance Photography Prize 2013
Winner of the RGS-IBG John Radford Award for Geographical Photography
Winner of the Environmental Photographer of the Year Award
Exhibitions:
Royal Geographical Society, London SW7 2AR
Spitz Gallery, London E1 6BG
Coningsby Gallery, London W1T 4RJ
Royal Albert Hall, London SW7 2AP
Publications:
Her work has been published in many national magazines and newspapers including the Telegraph magazine, Sunday Telegraph, Financial Times magazine, Guardian Weekend, Observer, Times, Daily Mail, Independent, Independent on Sunday, Tatler, Harpers Bazaar, US Vogue, Conde Nast Traveller, Wexas Traveller, Economist, Spectator, New Statesman, Wanderlust, BA High Life, Travel Africa, Geographical, British Journal of Photography, Professional Photographer and DestinAsian.